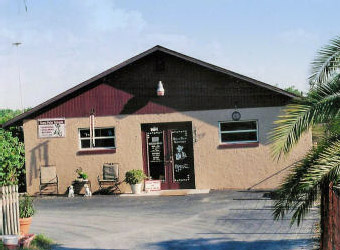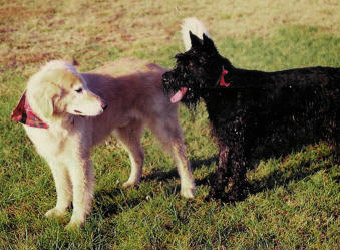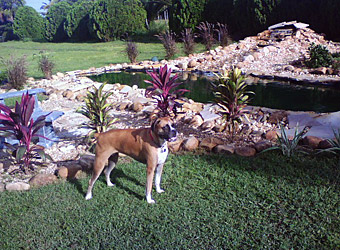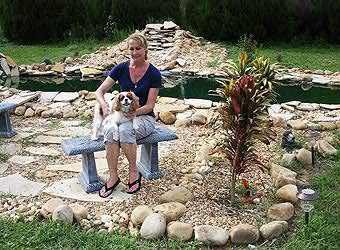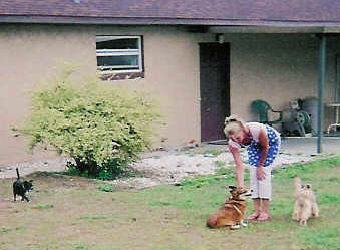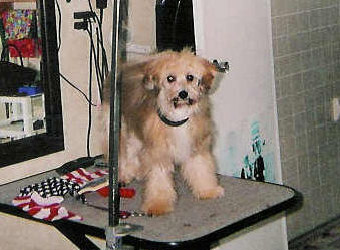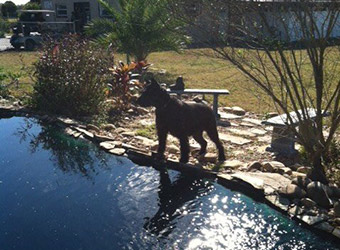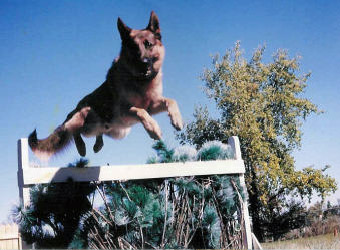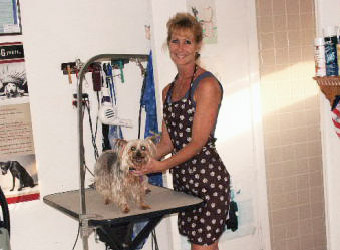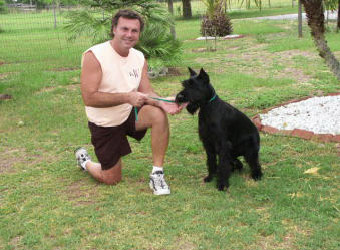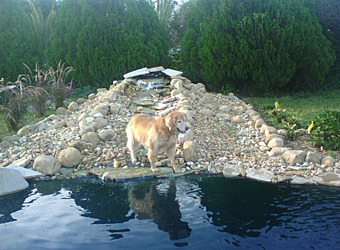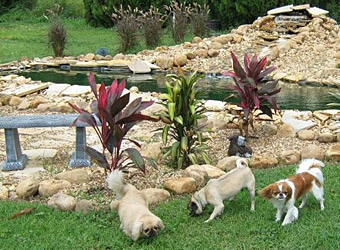 Located in Clermont, in the heart of Central Florida, Royal Palm Kennels is owned and operated by Rick and Cathy Tussing. Rick and Cathy have over 20 years of experience in boarding and grooming dogs and are recommended by many of the local veterinarians.
Our Kennels
Located on a spacious 6 acre facility, Royal Palm Kennel has the finest kennels in Central Florida:
24 hours 7 days a week supervision

Air conditioned 5ft - 12ft large runs.

Three extra large exercise areas, one acre each.

A crystal clear pond for the dogs who love water to swim in for exercise.

Only facility in the area where owners live on property.

Pick-up/Drop-off available.


Grooming Services
Royal Palm Kennels also provides professional grooming services. Let us "pamper your pet". We understand how important people's pets are and our professional groomers are prepared to offer individual styling the way a client wants their pet to look when finished.
Obedience Training
Our expert approach combines the disciplines of pet training with animal behaviorism, so you're able to first understand why your pet behaves a certain way, and then how you can take that information and effectively and humanely train your dog.